Pickalbatros Hotels & Resorts
The New Art Of Hospitality
Immerse yourself in the enchanting world of Pickalbatros Hotels & Resorts, where luxury meets adventure in Egypt and Morocco's most sought-after coastal destinations. Our resorts are your perfect retreat, blending relaxation and excitement. With over 30 years of hospitality excellence, Pickalbatros specializes in creating unforgettable getaways in iconic locations like Hurghada and Sharm El Sheikh. Dive into our engaging aqua parks, unwind in our serene spaces, and discover the unique mix of tranquillity and thrill that sets Pickalbatros apart. From family fun to serene solitude, we craft experiences that cater to all.
Find your perfect deal
Special Offers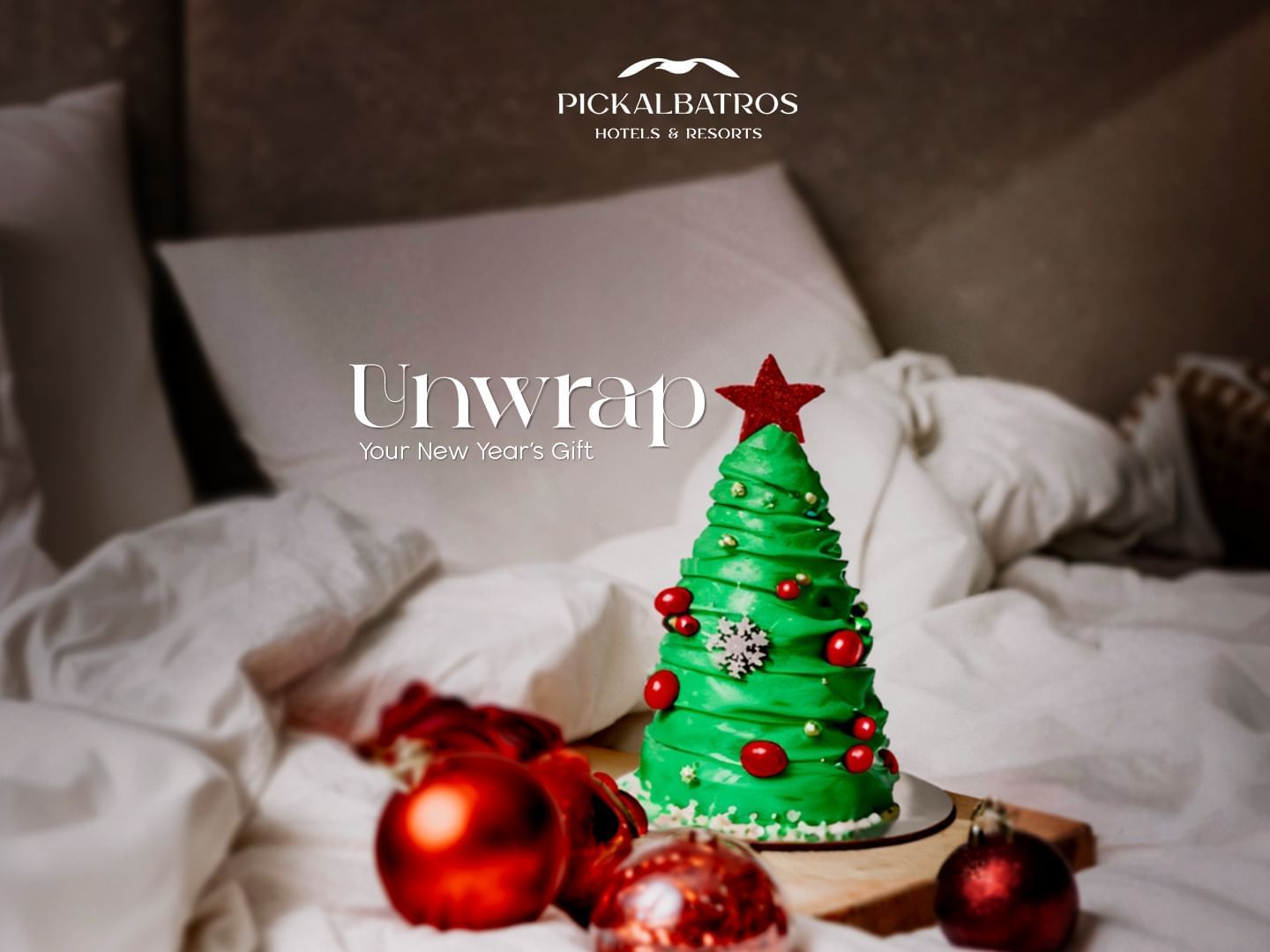 Unwrap Your New Year's Gift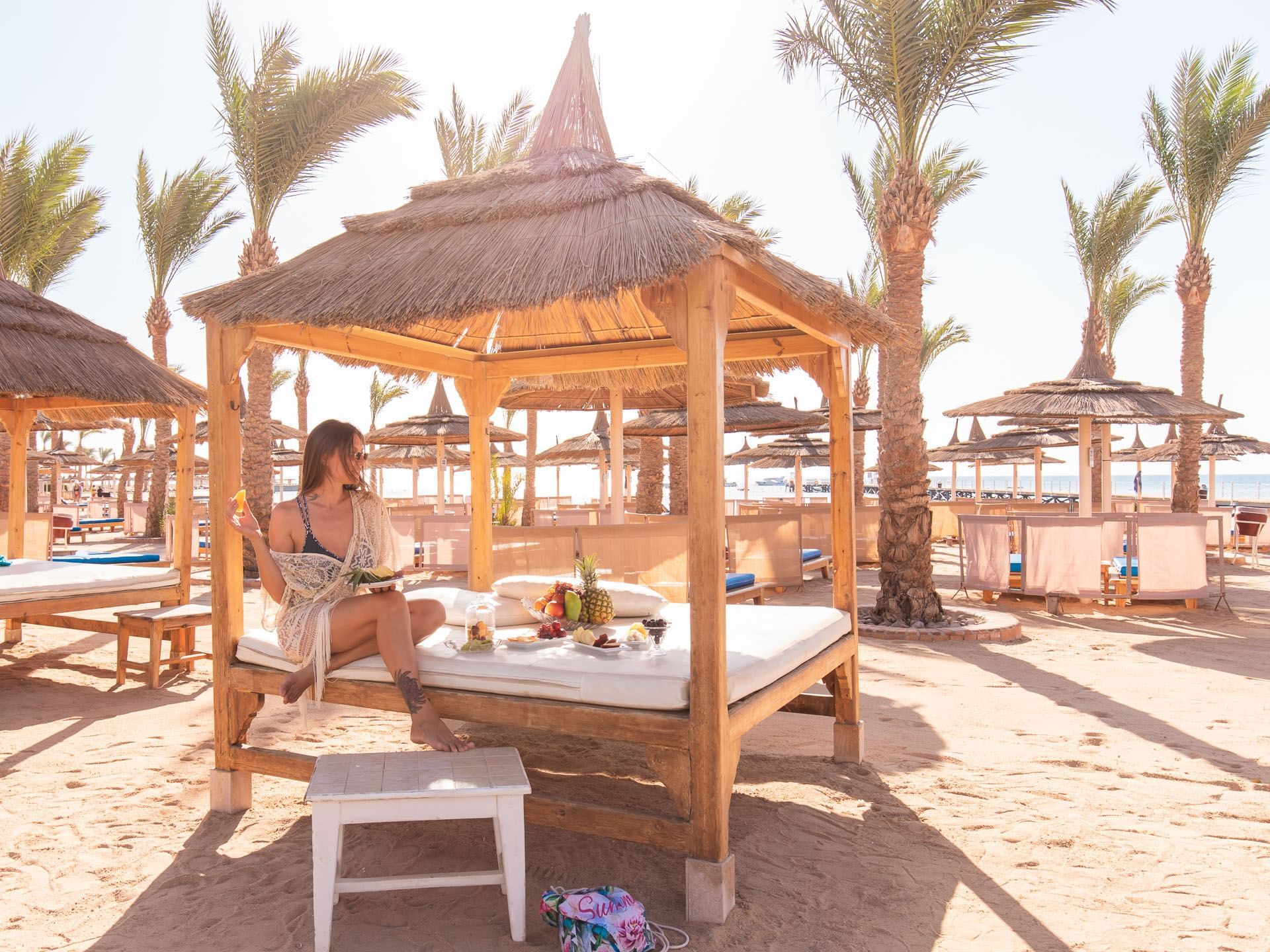 Members Only Exclusive Discount!
Stay in the Loop
Latest News