Restaurants & Bars
Savor the moment
Embark on an exceptional culinary voyage at Pickalbatros Palace Resort Port Ghalib, where three enticing Red sea restaurants and three captivating bars await. Delight in the culinary mastery of our expert chefs as they prepare a tantalizing array of cuisines, showcasing their culinary magic and pleasing every palate. Indulge in a gastronomic extravaganza elevated by our bars, offering a tempting selection of cocktails and beverages that enhance your dining adventures. Immerse yourself in remarkable taste sensations and create unforgettable moments at Pickalbatros Palace Resort Port Ghalib, where every meal is a celebration of flavor and indulgence.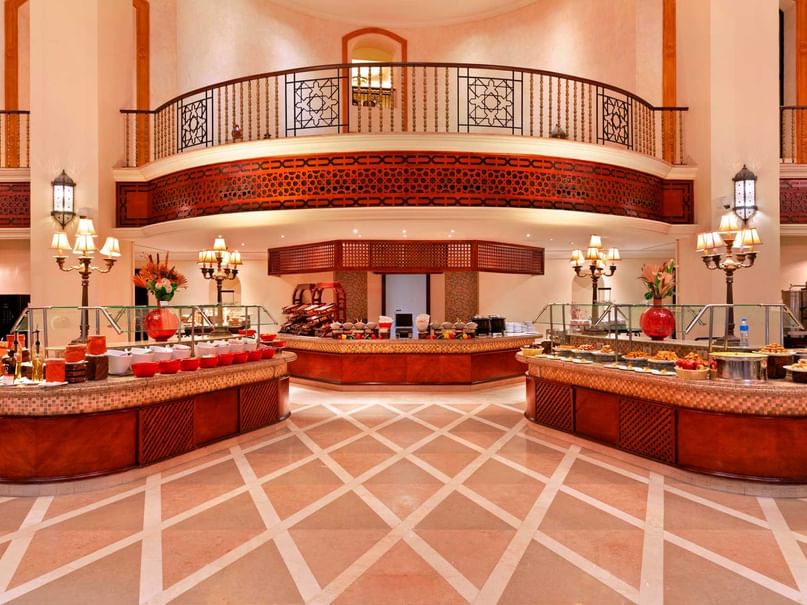 Olive
Olive Restaurant: Savor international delights at Olive, offering a buffet-style dining experience. Enjoy snacks during the day and a delectable dinner, all in a charming setting.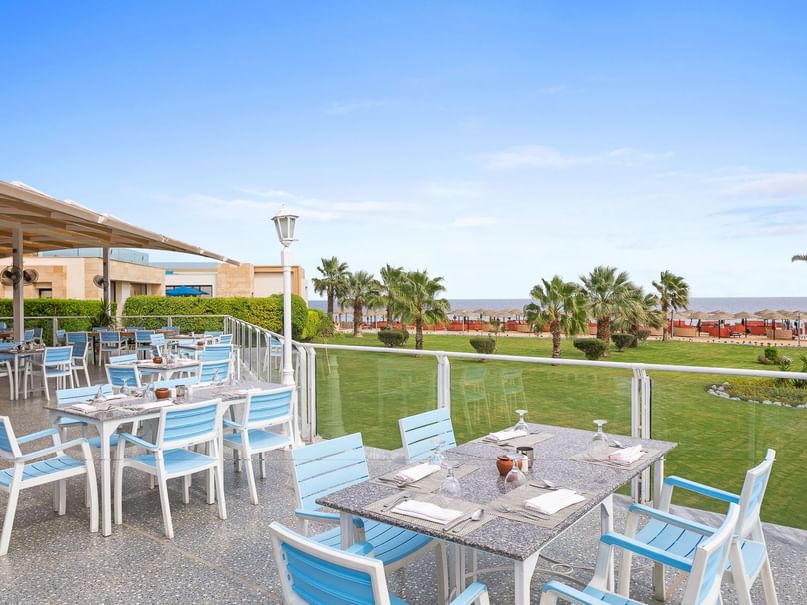 Alfredo
Alfredo Restaurant: Indulge in the flavors of Italy at Alfredo, a buffet-style restaurant specializing in Italian cuisine. Start your day with a delightful breakfast and enjoy a variety of Italian dishes throughout the day.