Deals & packages
Crafted for memories
Discover unbeatable deals and irresistible packages at Pickalbatros Palace Resort Hurghada. Enjoy exclusive discounts on rooms along with complimentary upgrades, added amenities like spa vouchers and romantic dinners, and all-inclusive packages covering meals, drinks, activities and more. Take advantage of family-friendly deals with free stays for kids, access to our kids' club, and special rates on connecting rooms. With limited-time promotions released year-round, you'll always find irresistible offers for luxury stays at affordable rates. Sign up for email alerts so you never miss a deal at Pickalbatros Palace Resort Hurghada.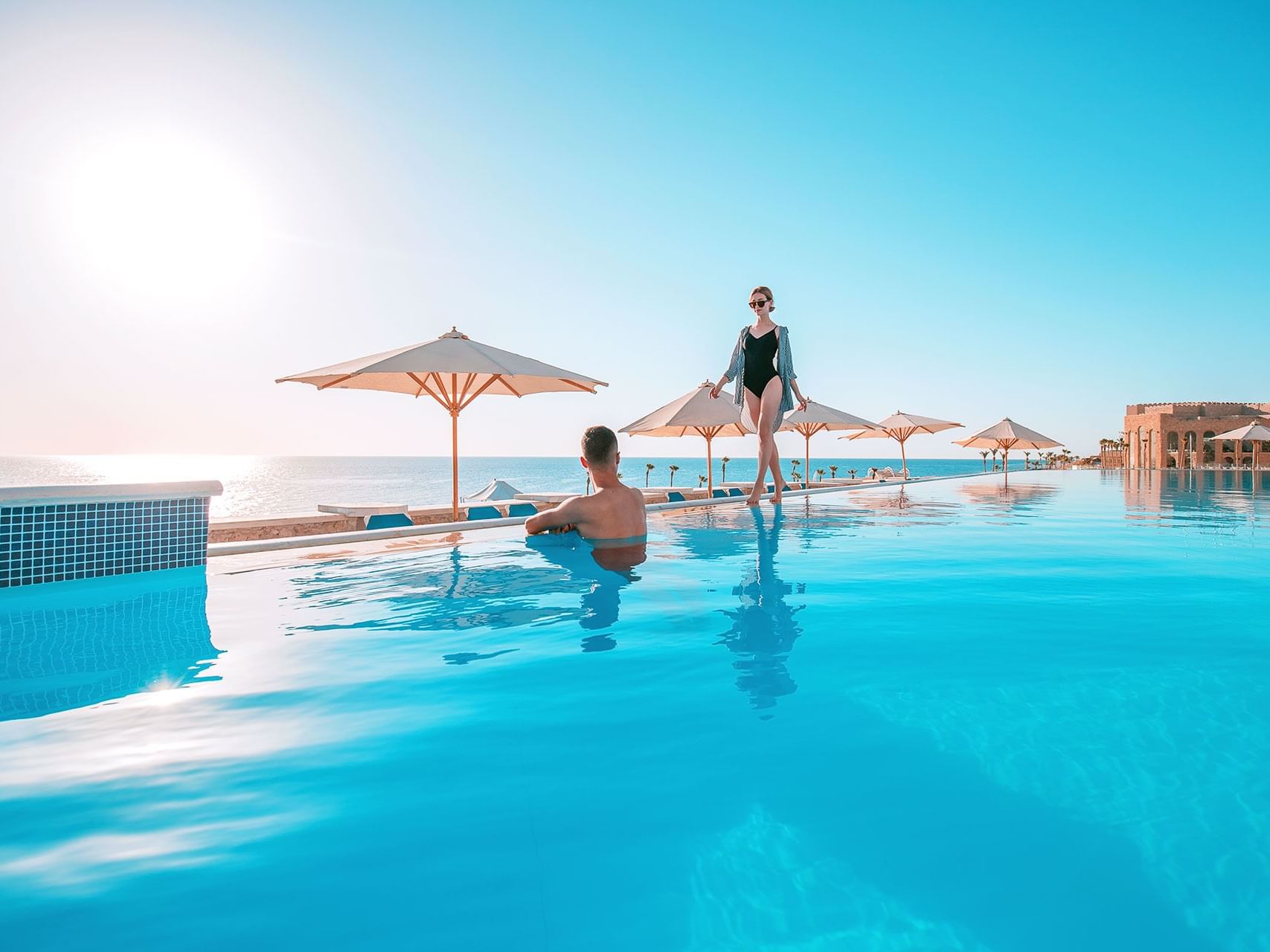 Honeymoon Package
Immerse yourselves in an oasis of romance, where every detail is crafted with the utmost care at Pickalbatros hotels and resorts.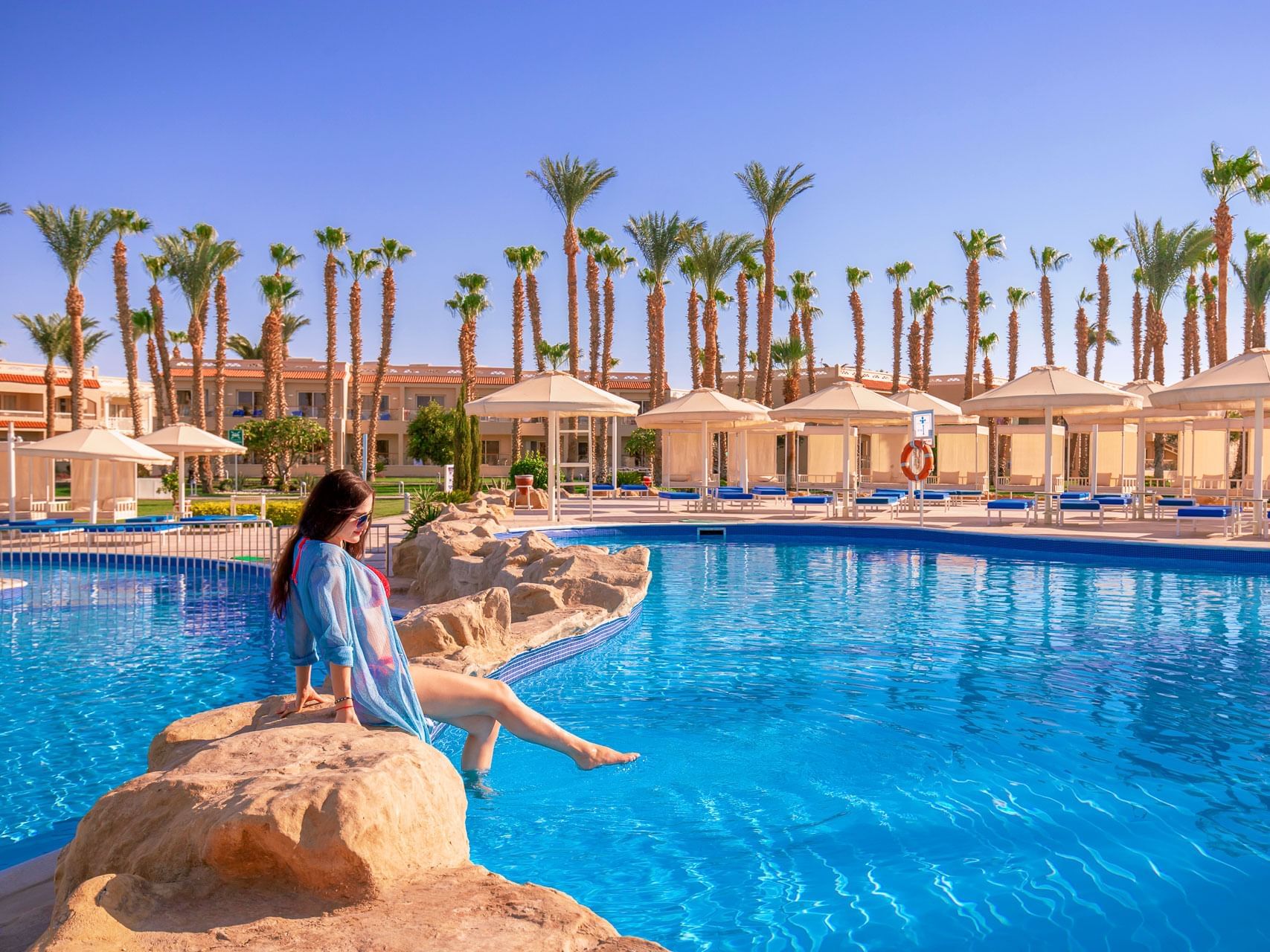 Save 5% on Direct Bookings! Web - Exclusive Discount
Book directly and receive an additional 5% discount on your stay at Pickalbatros Hotels and Resorts.