Deals & packages
Crafted for memories
Exclusive packages and deals at Pickalbatros Palace Resort, Sharm El Sheikh, designed to elevate your getaway. Enjoy special discounted rates, all-inclusive packages, and limited-time promotions that offer great value on accommodations, dining, and spa services. Customize your stay with add-ons such as day trips and excursions for an enriching vacation experience. Our flexible packages cater to every guest, ensuring a memorable and rewarding escape. Embrace luxury and savings with our range of tailored deals, creating unforgettable moments and exceptional value.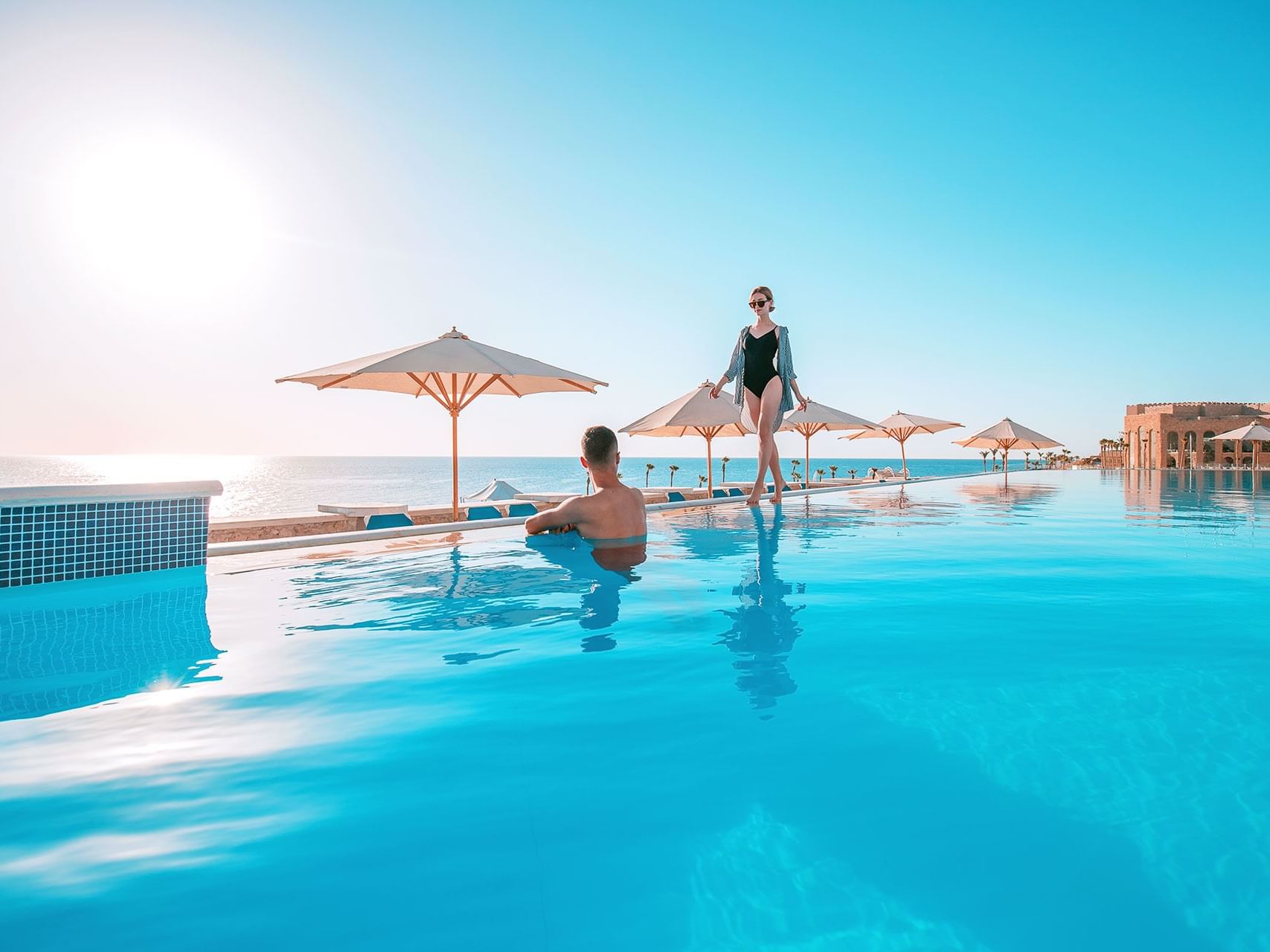 Honeymoon Package
Immerse yourselves in an oasis of romance, where every detail is crafted with the utmost care at Pickalbatros hotels and resorts.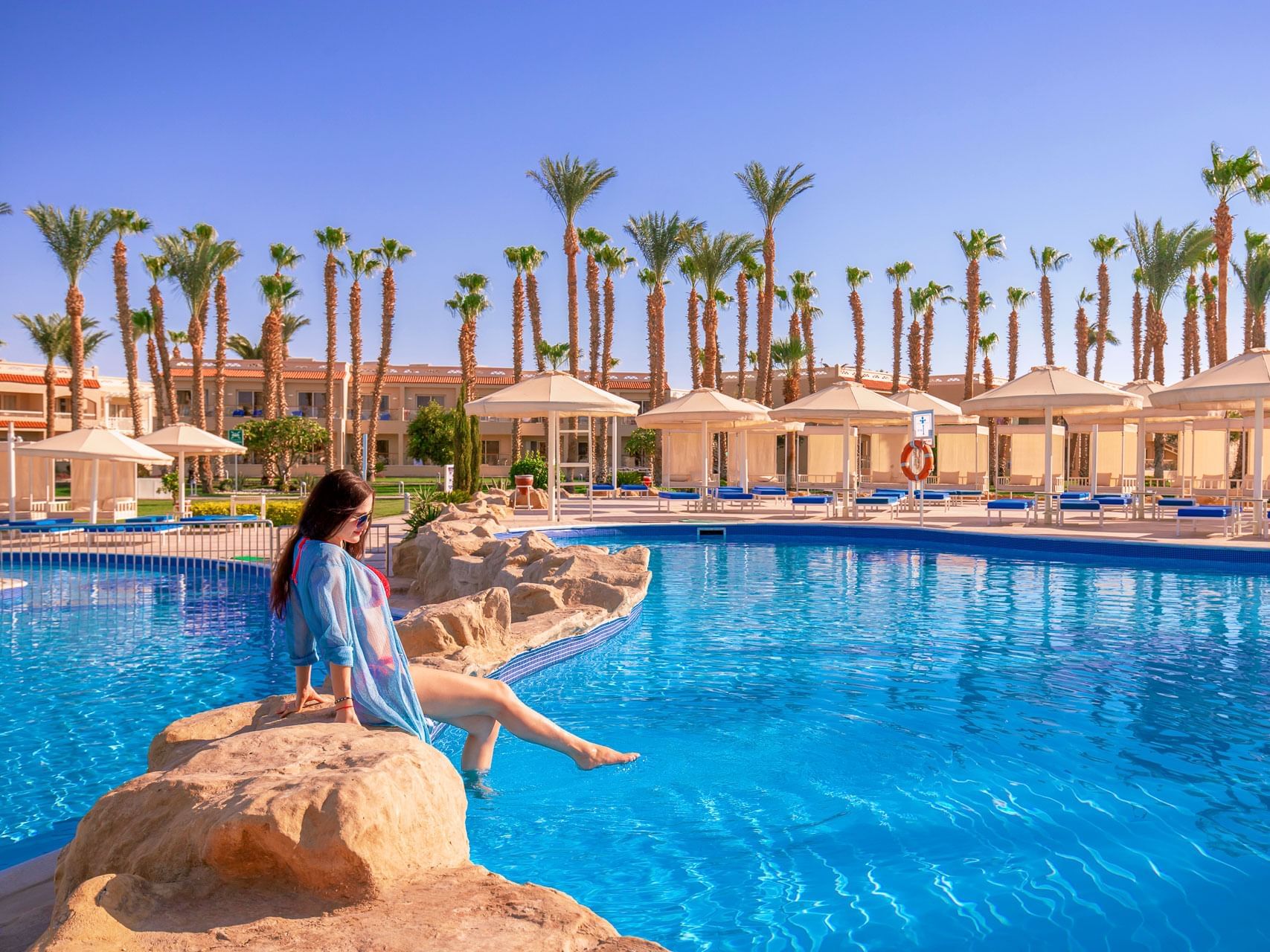 Save 5% on Direct Bookings! Web - Exclusive Discount
Book directly and receive an additional 5% discount on your stay at Pickalbatros Hotels and Resorts.