Deals
Crafted for memories
The Pickalbatros Citadel Resort in Sahl Hasheesh provides a variety of deals and packages tailored to different preferences. These offerings may include options for all-inclusive stays, last-minute deals, family vacation packages, special offers for couples, and additional perks to enhance your experience. For the latest details on available deals and packages, it's advisable to visit the resort's official website or contact their reservations team directly.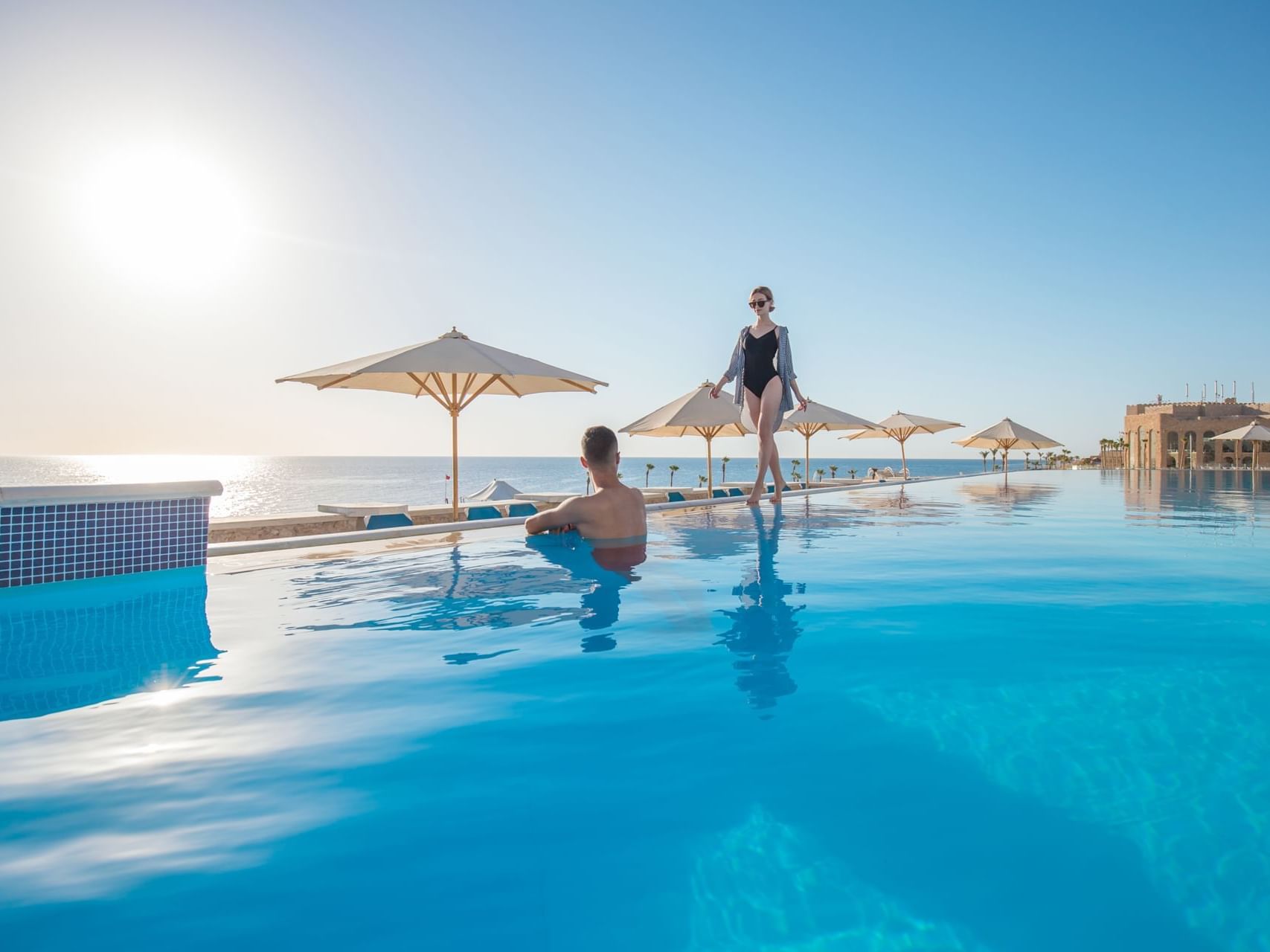 Honeymoon Package
Immerse yourselves in an oasis of romance, where every detail is crafted with the utmost care at Pickalbatros hotels and resorts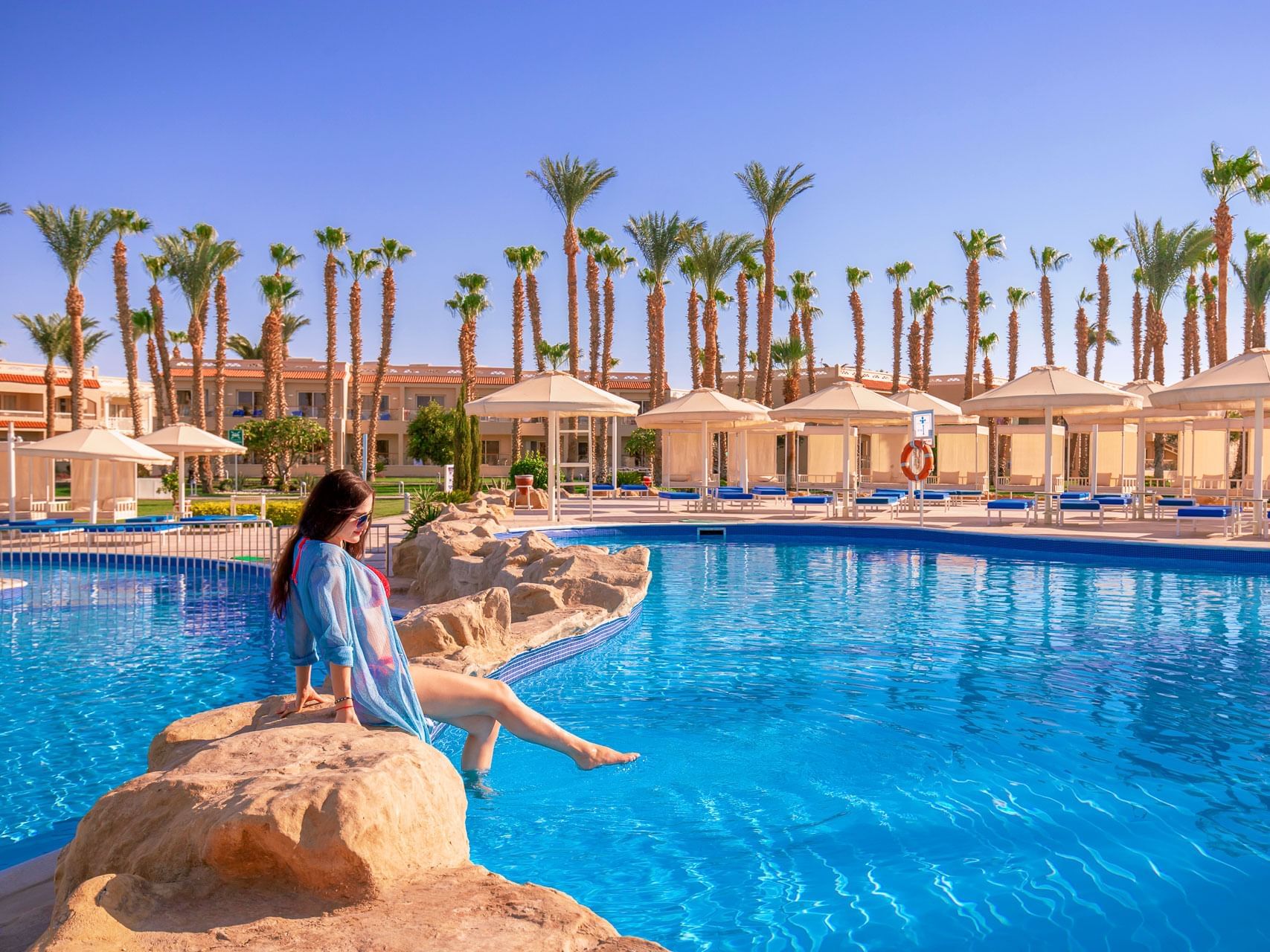 Save 5% on Direct Bookings! Web - Exclusive Discount
Book directly and receive an additional 5% discount on your stay at Pickalbatros Hotels and Resorts.